MuchBetter is a popular payment method within India. Happily, this secure and speedy transfer option is available at a range of Indian casinos making this the idea choice for players.
What we like about MuchBetter?
It is simple to use, provides customers with convenience, low fees, and offers security and safety.
This app supports currencies such as US Dollars and Euro. You can have a wallet in a local currency too.
It is affiliated with several top gambling sites in the world.
When you play at these websites and have MuchBetter, you will receive a notification when these websites are providing promotions and bonuses.
What we dislike about MuchBetter?
A new platform and thus there shall be many changes
Many gambling websites do not accept this.
What is MuchBetter?
It is an award-winning and revolutionary payment app. Additionally, this payment option can be used to play at online casinos. It's different from other payment methods because it is meant for online gambling. You can easily sign up for an account and do everything from the app.
It was established in 2017 and since then it has become a popular way for players to deposit and withdraw from online gaming accounts. Though it is new, it has won many prestigious rewards including Mobile Payment Solution of the year at the 2019 SBC Awards.
How deposit with MuchBetter in India?
Before depositing money using MuchBetter, you need to ensure the following:
You have installed the app on a mobile device
Set up a MuchBetter account.
Your mobile device should be connected to the internet.
The following steps should be followed to make deposits in MuchBetter
Login at the online gambling website where you want to play and make deposits
Go to the payment or Cashier section
You can look at the MuchBetter option. It is a logo on gaming websites.
Click Deposit
Insert the amount, which you want to transfer
Double-check this amount
Approve the deposit money
You shall be notified about the approval of the transaction on the MuchBetter mobile app. You shall be also notified on a gambling website app when you have one.
AsMuchBetter is better optimized for online gambling, deposit times are generally instant. The feature of Fash Deposits is available for the MuchBetter App. It is a convenient and fast payment option, which enables you to fund your account instantly without leaving a game.
Why deposit with MuchBetter in an online betting site?
MuchBetter is a preferred payment app for global gaming websites. It is an alternative to eWallets. It is welcomed at retailers and a good way of receiving and sending money from family and friends for free.
Deposit safely on gaming, betting, and casino websites
Spend money while keeping financial details secure
Control your budget and manage spending money effectively
Send money instantly
Zero fees for loading funds through bank transfers and cards
There are multiple payment options including Bitcoin cash and Bitcoin and other cryptocurrencies
There are no complex redirects and passwords
A three-digit CVV code is generated each time you buy online.
It is for all who want to have a rewarding experience while spending money
It is a member of the Electronic Money Association.
How to make Withdrawals from a gambling site using Much Better?
The following steps should be taken for withdrawing money from an online gambling website and transferring it to a MuchBetter account.
Log in to an online gambling website you are playing and want to withdraw from.
Then go to the Payments or Cashiersection
Opt for a MuchBetter withdrawal option
Put all the money that you want to withdraw from a gambling account to a MuchBetter account.
Verify your withdrawal amount.
MuchBetter will send you a notification on your phone intimating that the withdrawal was done and was successful
The withdrawal process time differs depending on the gambling site. At times the withdrawal can be just a few minutes and at times it might take 1-3 business days.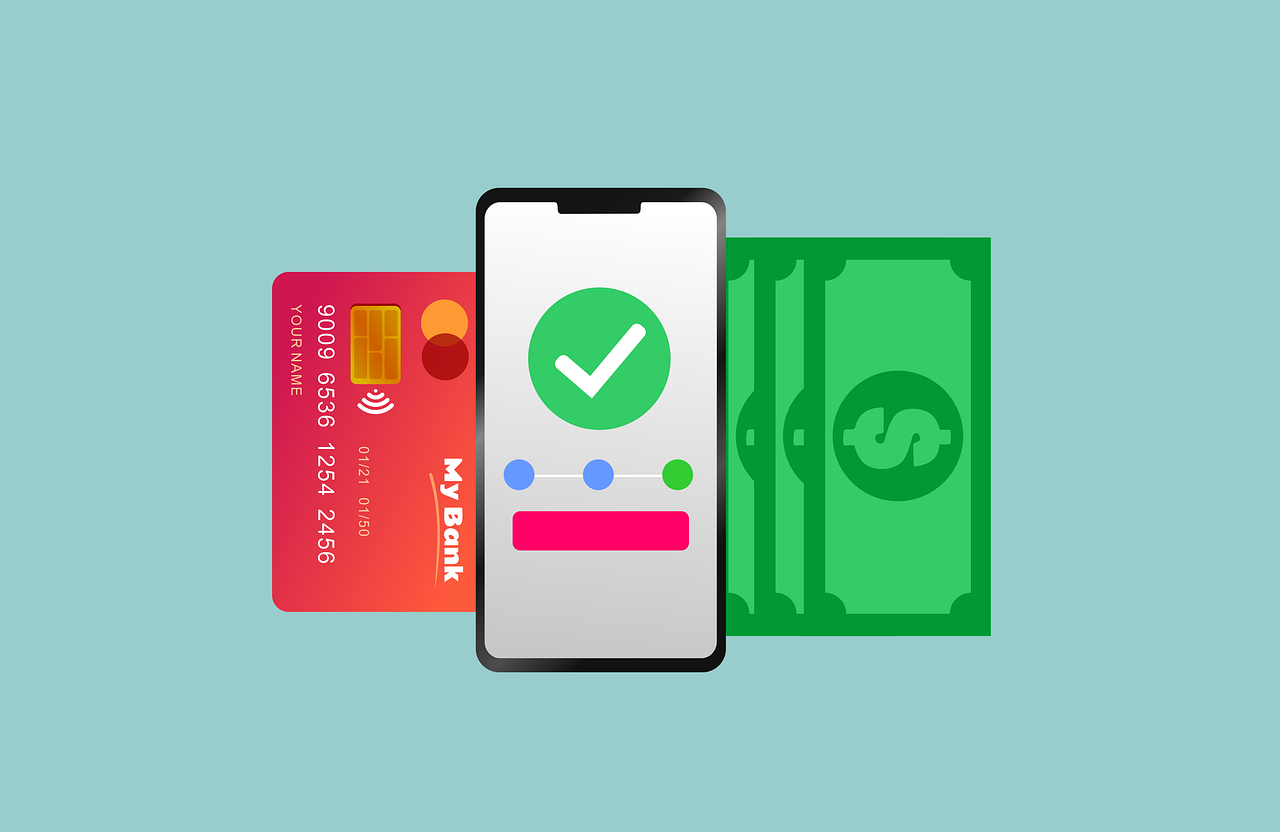 How to claim a deposit bonus with MuchBetter?
The deposits and withdrawal limits to and from the account depending on the payment method you use. With your mobile app, you can see different limits for deposits and withdrawal options. Due to banking laws, withdrawal limits also depend on the country in which you live. The minimum deposit amount is 10USD.
It is a payment option wherein all things are done through a mobile device. You need to set up an account and thereafter all transactions happen through the mobile app. With your mobile device, you can deposit as well as withdraw money at gambling websites. You can take advantage of the MuchBetter Rewards Program by contacting customer services. You can download this app for free at Apple App and Google Play Stores.
Is it safe to deposit money with MuchBetter?
Security and safety are of great importance for payments at online casinos. MuchBetter is good for financial transactions at gambling sites because it takes measures for ensuring customers have 100% security and safety while playing at websites with this payment option.
It uses the latest technology for ensuring security. Its product is targeted at online gamblers that gives them an additional layer of safety while using this option for gambling online. Some security features that are there include device pairing, Touch ID, dynamic security codes, a financial review system, and all personal and financial information that remains protected in the cloud.
All accounts are protected by an exclusive and unique feature known as CVV or Card VerificationValue or Card Validation Value. It is a security code for credit card purchases. This has three digits and is found at the back of debit and credit cards. With this dynamic CVV, there is a unique code for every transaction created by a mobile app. This code cannot be copied by digital scanners. Any fraud attempt is blocked immediately.
Conclusion
MuchBetter is a convenient and safe option optimized for online gambling. It is unique and due to this fact, users have a few perks while gambling online, which other payment options cannot offer. Using this payment option at gambling sites is easy, fast, and provides complete security and safety. Futhermore, this industry-leading app can help you store, send, and receive money securely. The app integrates security, technology, and user experience. Convenient payment, simple integration, and fraud management indicate that customers shall benefit by choosing it.
So, if you want to engage in online casino gaming in India and transfer money through a safe and secure payment method then MuchBetter is the option for you.